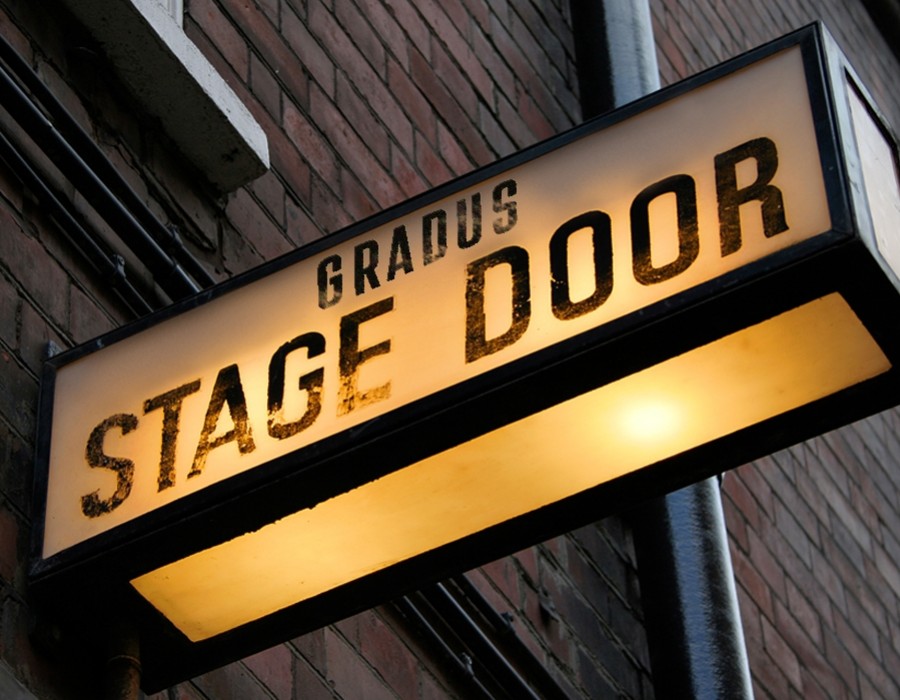 SERVICES:
BOOKING: Handling client enquiries, coordinating, organising and leading appearances/projects


PROJECT MANAGEMENT AND CONCERT ORGANISATION: Managing, organising and running production management tasks for various projects


ONLINE WEBSITES AND SOCIAL MEDIA MANAGEMENT: Creation and development of new websites, revision of existing websites and the handling of social media platforms


PROFESSIONAL PORTFOLIOS, PROMOTIONAL MATERIAL DEVELOPMENT


STRATEGIC AND CAREER CONSULTING: Development of mid and long-term career strategy, provision of tailored personal consulting


ADMINISTRATION: Financial, legal and administrative representation of the client


POTENTIAL FORMS OF COOPERATION:
Exclusive Management
Gradus Artist Management provides high quality professional representation for its clients, including all services listed above.
Occasional Management
Representation for specific, individual projects and performances.
Individual use of one or more of the services listed above.
Consultation
Gradus Artist Management happily provides the opportunity for high quality professional consultations.